No room for viruses – the AIROPTIMIZER at Schools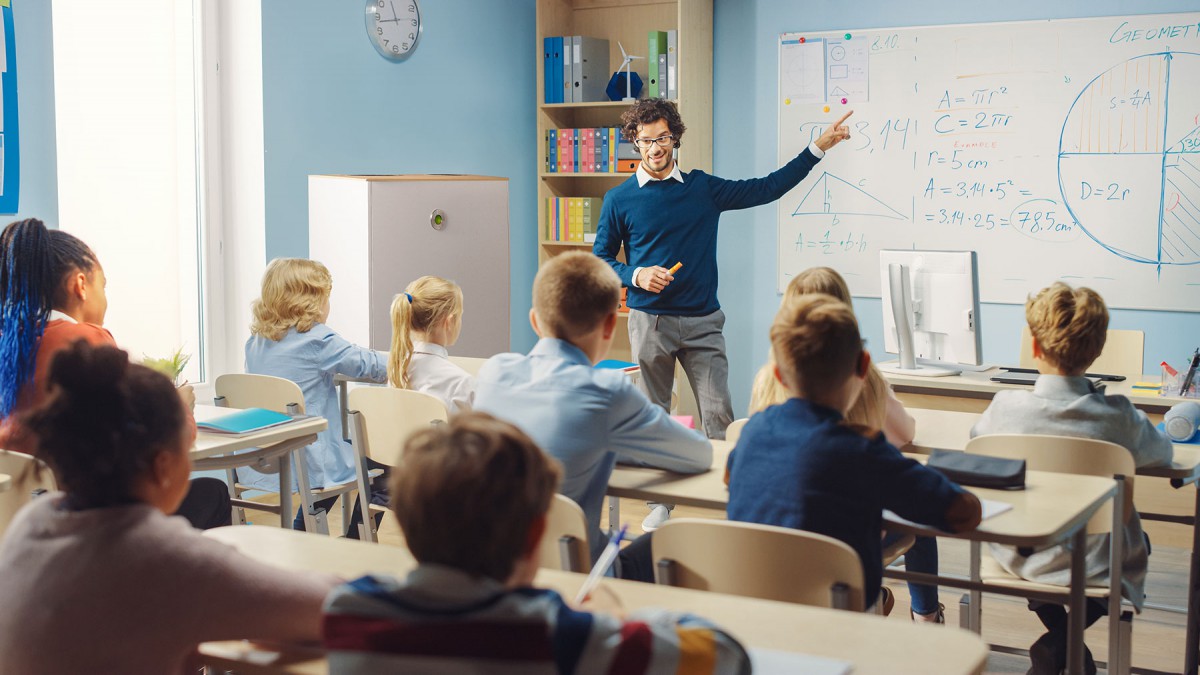 Simply find a place, plug it into the socket and it becomes extremely difficult for bacteria and viruses to exist. No conversion needed, no stress. That's how easy the AIROPTIMIZER air purifier is to use. We attached great importance to this during the development. As a family-owned company from Bavaria, Germany, we have specialised in ventilation technology for over 30 years and have become known for our innovations many times.
Who would have thought that one day we would have to temporarily close our schools or quarantine entire classes including teachers in quarantine? Before Corona, probably no one. But the very best distance learning is no substitute for classroom instruction, no technology can replace the interaction between teachers and students. On the other hand, teachers, students and even parents are not comfortable if the schools are still open when the number of corona infections is rising. Constant ventilation also cools the classrooms very quickly in winter. Assuming that the windows in the classroom can be opened at all.
The AIROPTIMIZER can help here. It provides fresh air in the classroom and protects pupils and teachers from viruses and bacteria in the air - silently and unobtrusive in the background. Also, in summer, the school family benefits from the AIROPTIMIZER, because it even filters pollen and allergens from the air.