With the AIROPTIMIZER, wellbeing is guaranteed
Clean air without compromise - that's what the AIROPTIMIZER stands for. In the corona pandemic in particular, we have become aware again of the importance of good indoor air quality. We don't see them, but viruses, bacteria and microorganisms can float in the room as tiny air droplets and be breathed in by us. Our air purifier has therefore been developed to filter as many pollutants as possible from the air. And the AIROPTIMIZER keeps what it promises: It filters out 99.995 percent of all viruses and bacteria - including coronaviruses. So quietly that no child is distracted while studying and no employee in the office is distracted while working.
But not only pathogens that we breathe in through the air can bother us. It is scientifically proven that the quality of indoor air
also has a major impact on our well-being and performance. Allergy sufferers who are plagued by pollen in spring will immediately notice the difference in the room air when the AIROPTIMIZER is running. It reliably filters pollen and allergens from the room air, and not only almost silently, but also inconspicuously. Customers can have a say in how their AIROPTIMIZER can look. There are various decors to choose from, including many with a wood look. It also fits perfectly into rooms for which the ambience plays a major role - whether it is restaurants, practices, hotels or industry. You can be sure - With the AIROPTIMIZER, wellbeing is guaranteed.
Why the AIROPTIMIZER?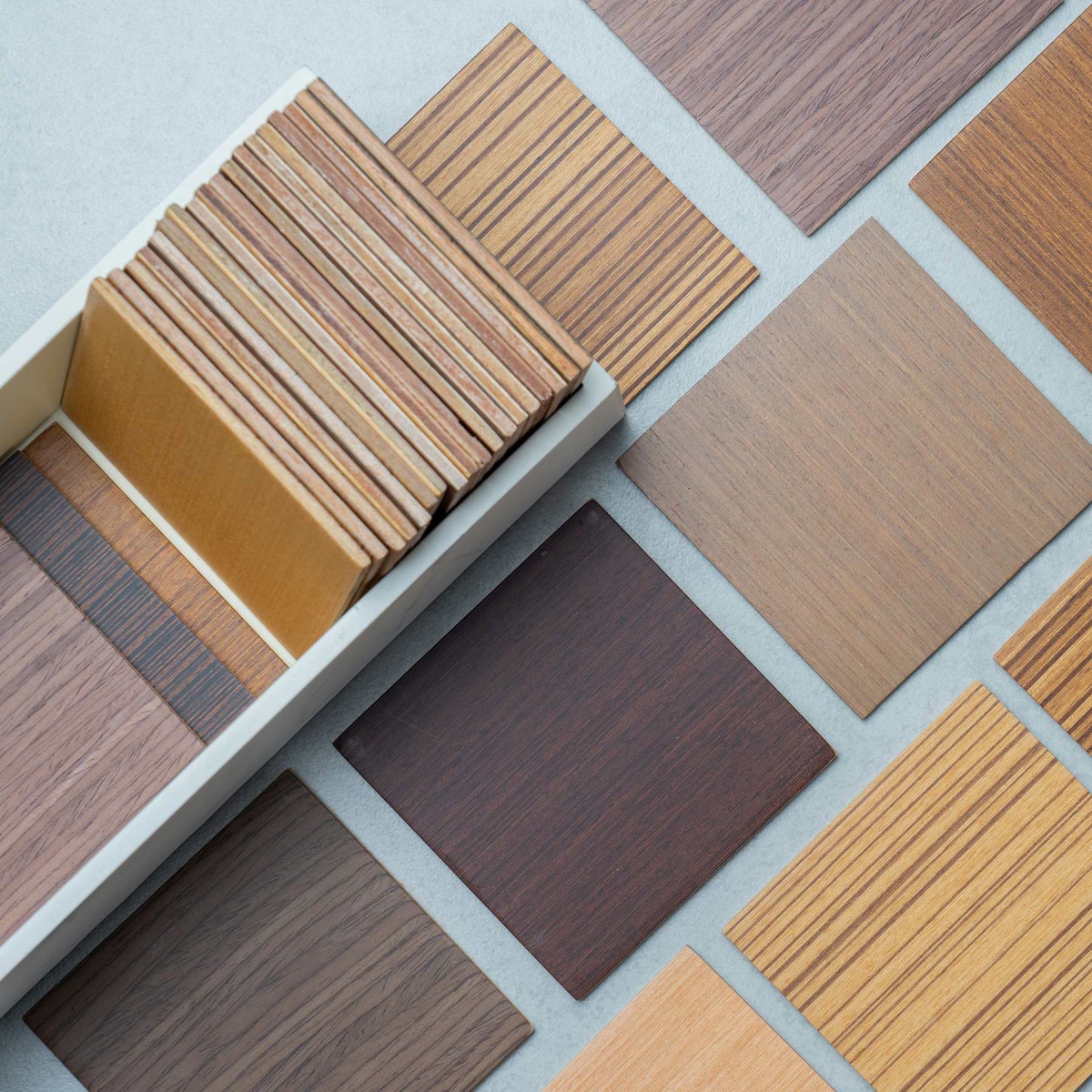 The look of the AIROPTIMIZER can be managed by yourself.
3-STAGE FILTER SYSTE
+ Pre-filter F7 / optionally with activated carbon combi-filter
+ UV-C irradiation for inactivation (ozone-free)
+ High-performance HEPA H14 filter (>99.995% against viruses, bacteria, micro-organisms)
EXTREMELY QUIET OPERATION
+ Almost noiseless in normal operation
+ housing absolutely noise-insulated
INNOVATIVE CONTROL
+ Integrated climate sensors
+ Function monitoring
+ Constant volume flow control with energy-saving EC fan + Boost function for short-term intensive cleaning
+ Boost function for short-term intensive cleaning
+ Automatic disinfection by UV-C irradiation
VERY EASY OPERATION
+ Plug & Play
+ WIFI integrated (easy access, installation without app)
+ Integrated web server for remote access
+ Presence detection with automatic activation as well as run-on
SERVICE
+ Low maintenance due to high-quality components
+ Set-up and installation service
+ On request maintenance service